Certifications
SHAN Solar is certified to ISO 9001:2008; ISO 14001, OHSAS 18001 and ISO 50001 standards and its silicon crystalline modules are tested and comply with the IEC 61215, IEC 61730, IEC61701; SEVERITY 1 and safety standards by VDE, Germany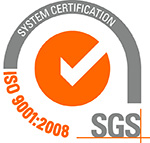 ISO 9001:2008
The manufacturing process is certified for ISO 9001:2008. In ISO 9001 all the activities that go into the process of manufacture are well defined and are duly adhered to by way of following standard operating procedures, work instructions, quality plan and standard parameters. The parameters are duly recorded, and acceptance / rejection of the products are based on the above. By following this, the quality of the products is maintained consistently throughout.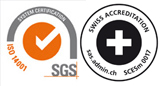 ISO 14001:2004
ISO 14001:2004 standard sets out the criteria for an environmental management system that can be certified to. Use of the above standard can provide assurance to the company management, its employees and also external stake holders that the environmental impact is being measured and improved.
The objectives of this standard among others are to prevent pollution, identify environmental aspects and impacts, reduce wastages and enhance awareness levels of environmental concerns of all stakeholders.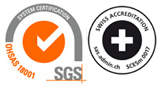 OHSAS 18001:2007
OHSAS 18001 is an international occupational health and safety management system. This was created via a concerted effort from a number of world's leading national standards bodies, certification agencies and specialist consultancies. This standard helps to minimize risk to employees and others as occupational health and safety requirements are fully understood and followed by one and all in the organization.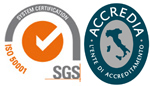 ISO 50001:2011
ISO 50001 outlines the best way to achieve energy efficiency and helps meet environmental and carbon reduction targets as part of improved energy performance. This standard by defining a structured approach enables measuring & monitoring how much energy is being used and provides necessary tools to improve energy efficiency and thereby lower energy bills.